Multi-Disciplined General Contractor of Choice for Federal Contracts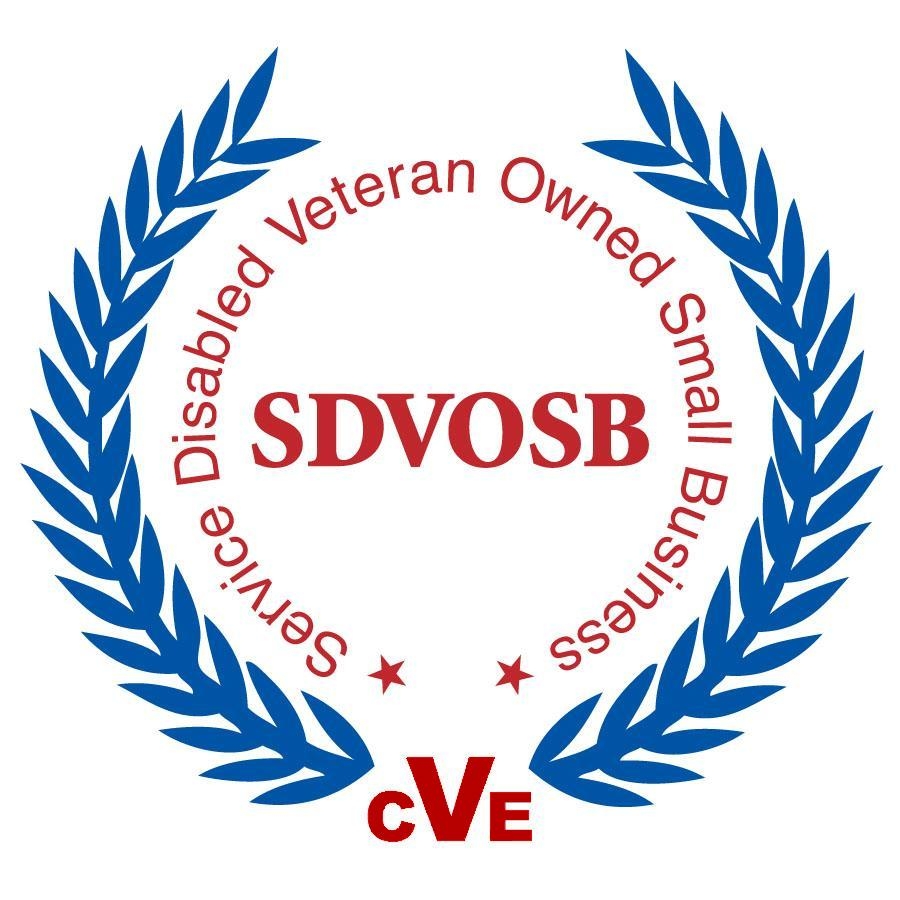 Certified Service-Disabled Veteran-Owned Small Business (SDVOSB)
Multi-Disciplined General Contractor
Contractor of Choice for Our Federal Customers
Knowledgeable Team of Construction Professionals
A Diverse and Experienced Team
Hawk Contracting Group, LLC is a CVE Certified Service-Disabled Veteran-Owned Small Business (SDVOSB), founded in 2007. We are a multi-disciplined general contractor and self-perform many activities on federal contracts. Our mission is to be recognized as a contractor of choice for our federal customers, performing outstanding and notable construction projects where our philosophy of "everybody wins" sets us apart from and ahead of the competition.
HCG has offices in Montrose, Colorado and Honolulu, Hawaii, as well as a satellite office in California and we are able to mobilize to multiple states as needed; these locations are staffed by our Principals, as well as a knowledgeable team of construction professionals. Our management and administrative teams have many years of diverse, hands-on experience in federal contracting for a variety of customers around the world including remote locations such as the Big Island of Hawaii, Kwajalein Atoll, Diego Garcia, Guam, and Johnston Island. Our site teams include qualified and experienced Superintendents, Quality Control Managers, Site Safety & Health Officers, as well as experienced trades personnel including electricians, carpenters, and plumbers, giving us the unique ability to self-perform many activities.
As an SDVOSB we are honored to be able to serve all our customers but especially the Veterans Administration, supporting their goal to provide the best possible health care to Veterans. In addition to the Veterans Administration, HCG works with the US Navy, US Army Corps of Engineers, National Park Service and Pacific Historic Parks.
We've Been Building Since 2007
It's our honor and privilege to provide a service to give back through successful construction projects for fellow Veterans.